Welcome to Michael's Page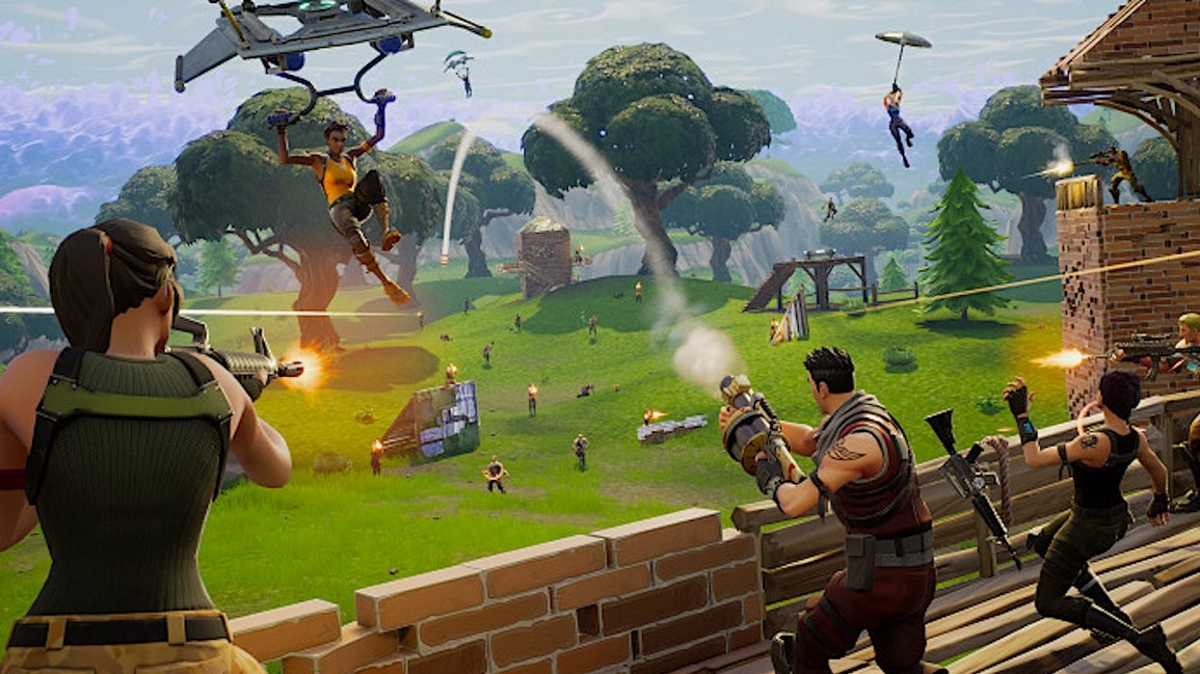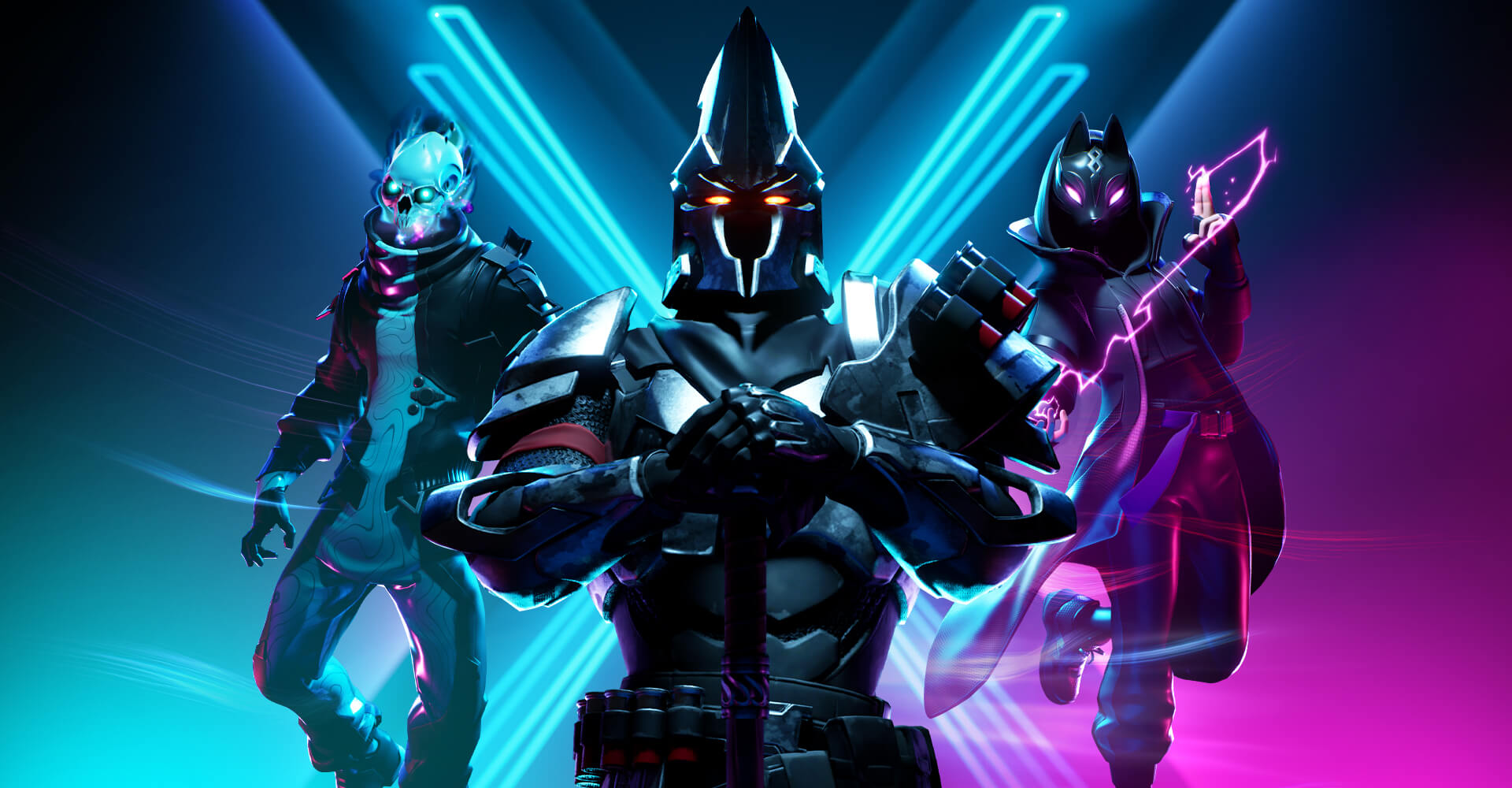 About me
Im ten years old and I have two little brothers. I go to north side communinity school. I am in the sixth grade, I have also lived all of my life in Saint Louis.
There are a few interesting things about me I'd like to share. One thing is that I have two brothers and I am the oldest. I also went to Disney Land before too. I like math and playing video games. I am also very fast and good runner.
My Favorites
Favorite Book - Percy Jackoson, Percy Jackoson Favorite Movie - Spider Man
Favorite Movie - Pizza
Favorite Sports Team - Cardinals
Favorite Website - Epic Games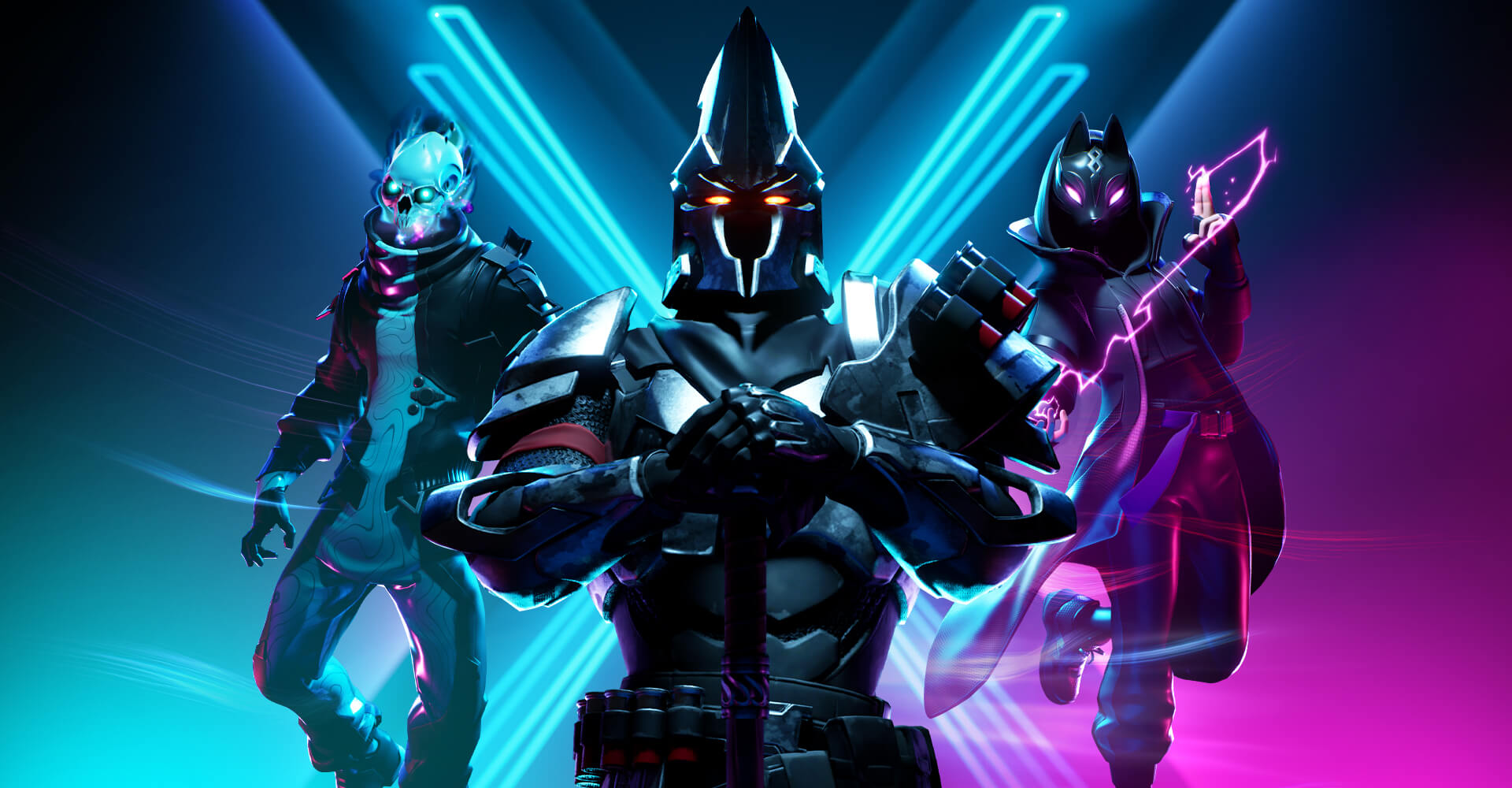 Play my game
If you want to play my game, you need to answer...

	What is something 
	that it has white and black located 
	onto it's body.


	Hmmmm.....
		


		Answer:
		 
	
Answer: ... Answer:
How to get a Fortnite Victory Royale
EpicGames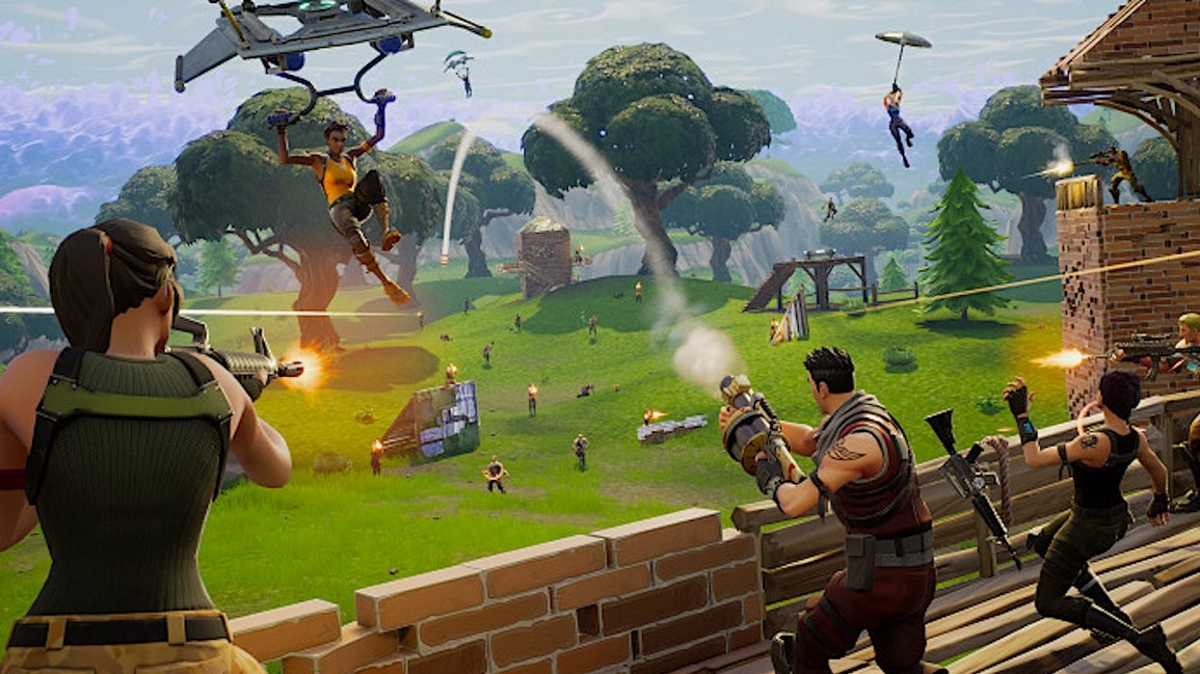 The End
Javascript Game